Packers Over North Gwinnett 17-6
August 26, 2019 – Moultrie, GA
The Packers overcame the North Gwinnett Bulldogs 17-6 on Saturday in the 28th edition of the Corky Kell Classic hosted at Mercedes-Benz Stadium in Atlanta, Georgia. The Packers defense held North Gwinnett out of the end zone for the second time in as many meetings.
The Packers struck first on a Daijun Edwards' 5-yard run, capping a 10-play, 65-yard drive in which senior quarterback Jaycee Harden was 4-for-5 passing for 57 yards. The Bulldogs would punt on their next possession, and the Packers' first play on their ensuing drive was a pass over the middle to Montavious Ponder that resulted in a 52-yard touchdown. That gave the Packers a commanding 14-0 lead with 9:02 remaining in the half. (Video Footage Above)
With 9:09 left in the third quarter, the Bulldogs attempted a double hand-off that was fumbled in the backfield and recovered by Colquitt County's Nathan Bell, who returned it 17 yards to the Bulldogs' 11. The Packers then went three-and-out after Harden was sacked for a 9-yard loss. Jason Gallardo kicked a 36-yard field goal that put the Packers up 17-3 with 7:33 left in the third.
Orion Bonner led the Packers with eight tackles, and Tye French and Biron Silas each had a sack. Omarion Daniels and Zy Brockington each forced fumbles, and Silas and Bell each recovered fumbles.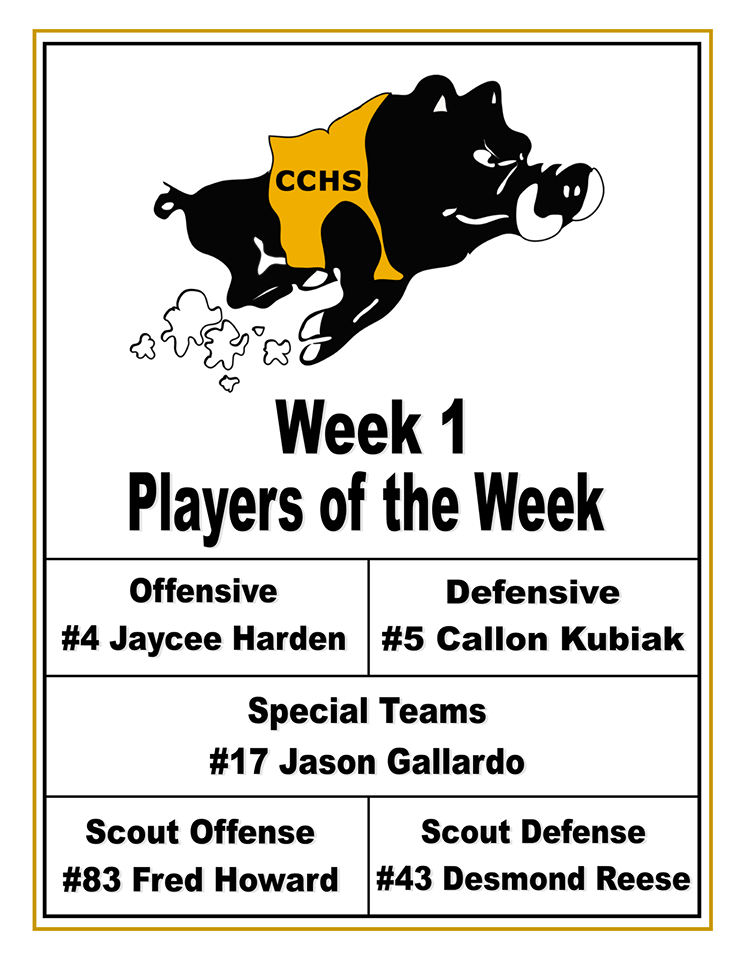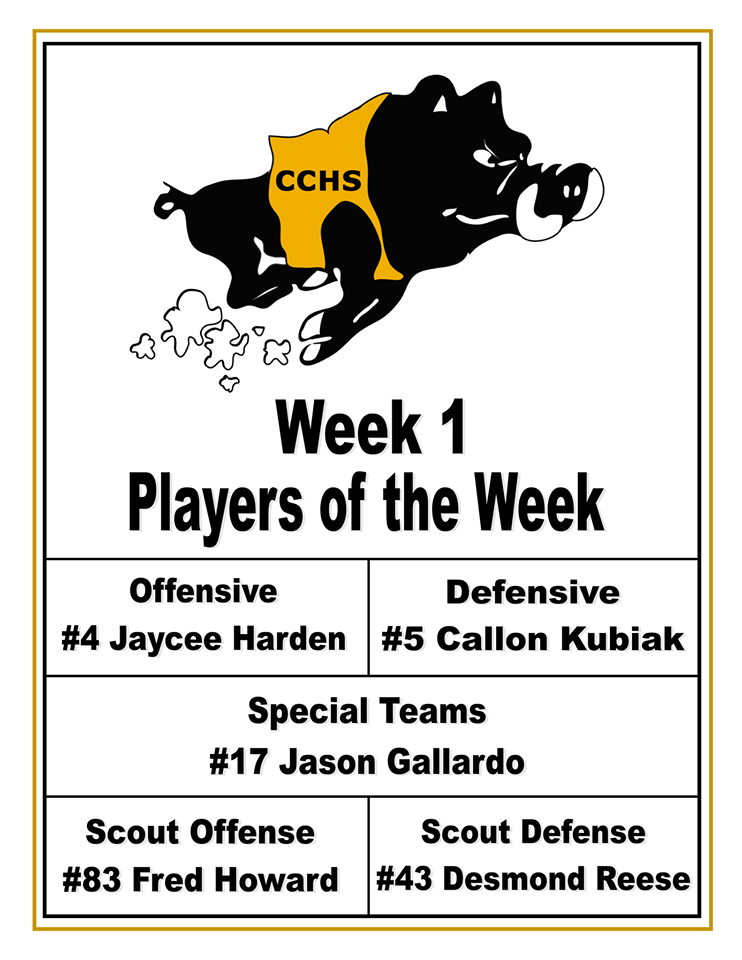 Colquitt has a bye this week and will host the Thomasville Bulldogs September 6, 2019 at Tom White Field at Mack Tharpe Stadium in Moultrie.